New Mexico, a state with a relatively sparse population clustered across vast expanses, has a surprising number of smokestacks spewing noxious pollutants.
An estimated 189 "stationary" pollution sources — including fossil fuel operations, mines, power plants and landfills — foul the air, emit 25% of the state's greenhouse gases and collectively pose a public health threat, especially to lower-income neighborhoods nearby.
While the state has set ambitious goals and has made strides to reduce emissions, its current policies don't require all large air polluters to cut their greenhouse gases. Many of these facilities also release huge amounts of pollutants that are harmful to breathe in, according to a recent report compiled by PSE Healthy Energy and the University of New Mexico.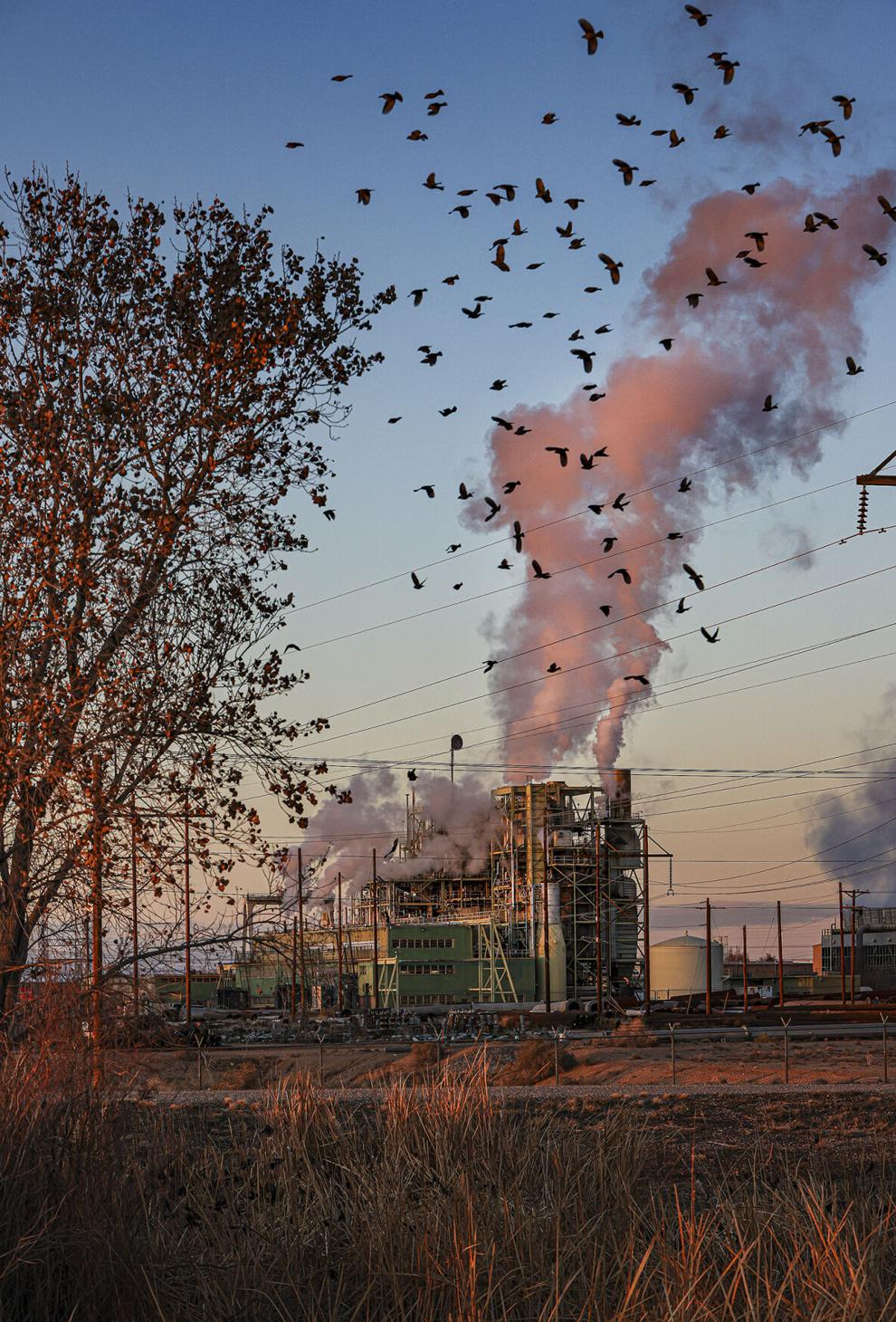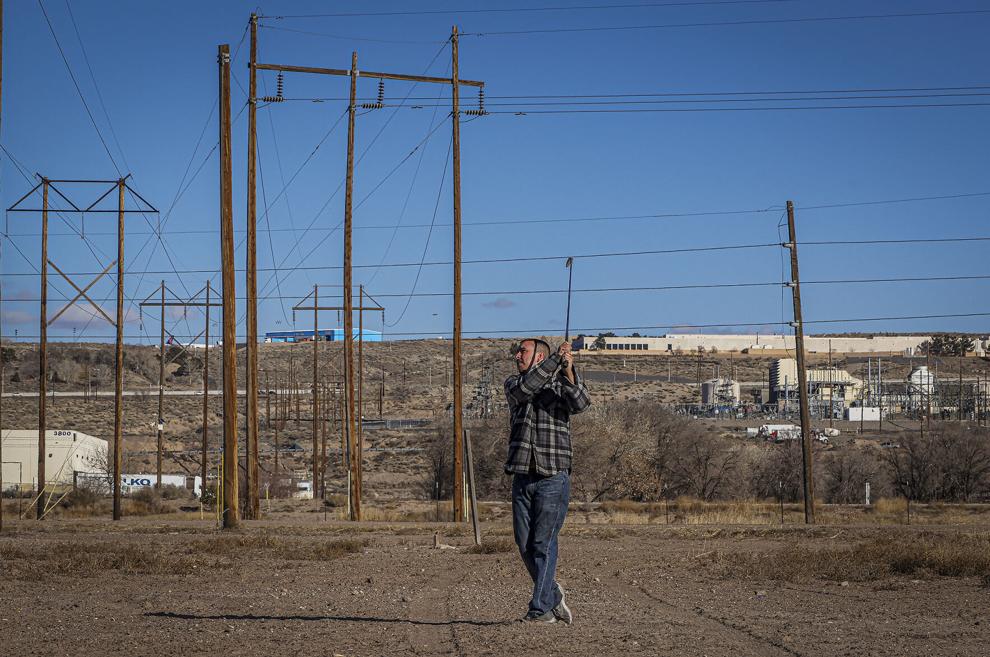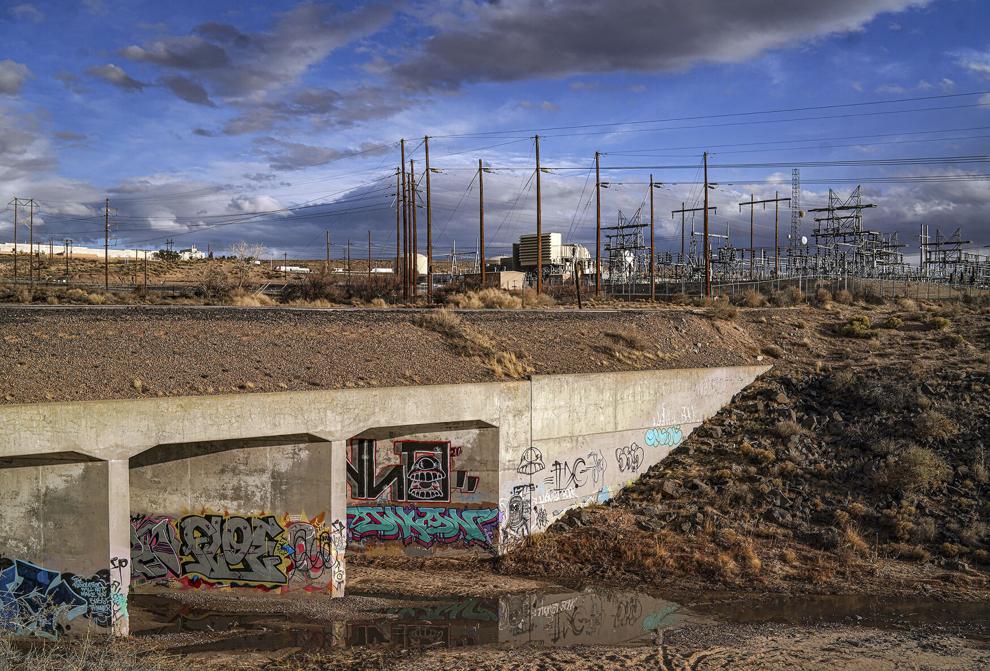 Progress made, more needed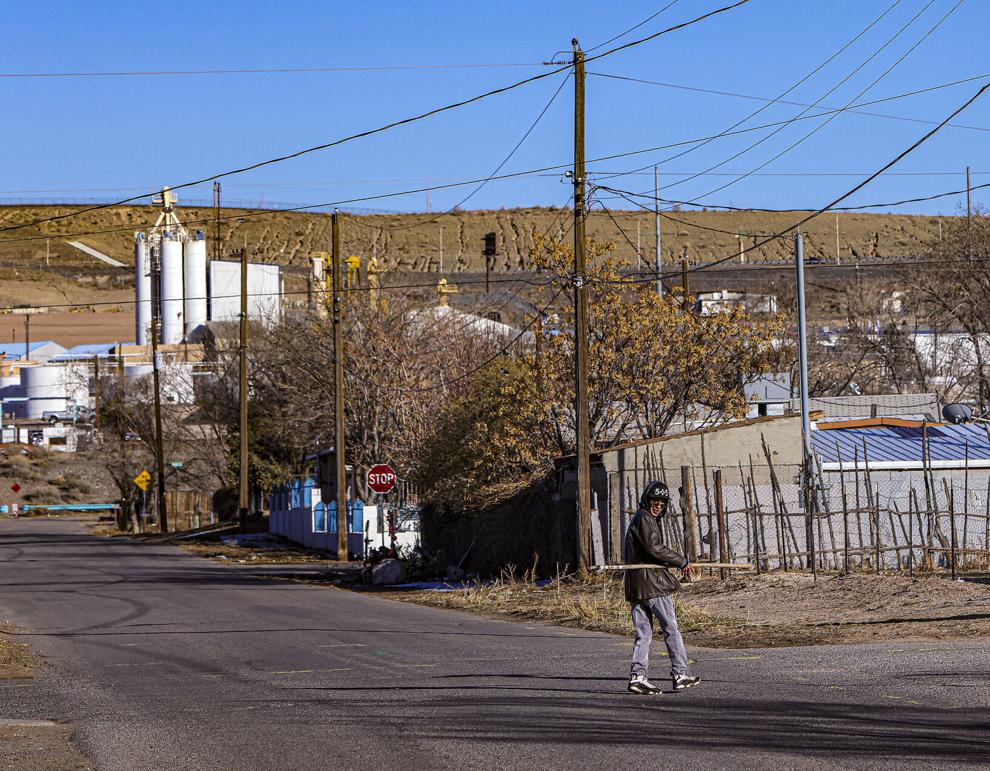 'Communities are held hostage'
link