The collaboration represents a first in Singapore, providing access to one of the largest networks of accredited medical specialists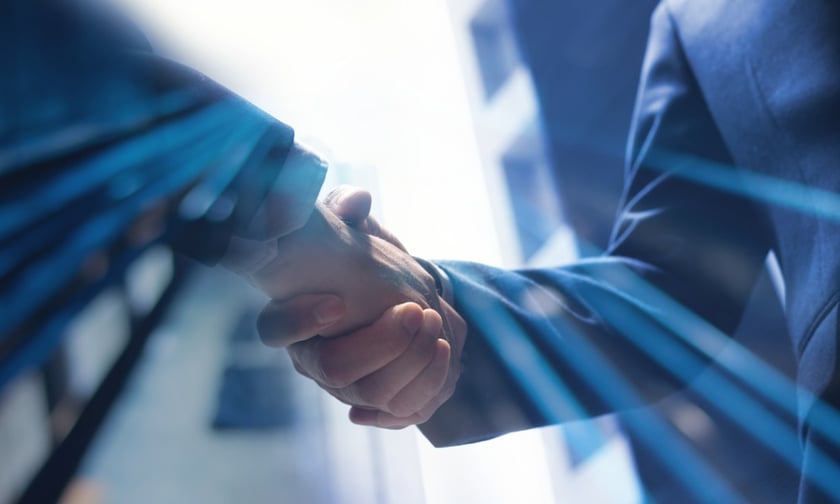 Life & Health
By
Kenneth Araullo
Singlife has announced a major partnership with IHH Healthcare Singapore (IHHSG), the largest private integrated healthcare provider in Southeast Asia, in a bid to address the need for effective healthcare cost management with enhanced overall customer experience.
IHHSG boasts an extensive network of brands such as Gleneagles Hospital, Mount Elizabeth Hospitals, and Parkway East Hospital. The partnership seeks to offer Singlife policyholders affordable, personalised, and trusted healthcare solutions in the country.
Singapore's national agenda included rising healthcare costs as a significant focus in the past few years. Between 2010 and 2020, the government's expenditure on health tripled, and is expected to triple again in the following decade. Singlife's partnership with IHHSG represents a response to this challenge, introducing a collaboration between an insurer and medical provider that focuses on driving affordability and medical cost control.
As part of the partnership, Singlife Shield and Singlife Health Plus policyholders can benefit from an expanded range of features beginning September 9. This includes direct access to IHHSG's extensive network of hospitals and specialist clinics without the need for prior authorisation from their insurer for in-patient care. The network comprises over 500 accredited medical specialists across various disciplines, all managed by iXchange, IHHSG's third-party administrator.
The partnership also extends to other aspects of a patient's medical journey beyond hospitalizations. The insurer will include Parkway Cancer Centre as its latest medical provider for Singlife Cancer Cover Plus, following the inclusion of Icon Cancer Centre in December last year.
"At Singlife, we are committed to ensuring quality healthcare remains accessible to all, regardless of financial circumstances. This partnership is an important step towards creating a sustainable healthcare ecosystem that focuses on the needs of the patients, and we are thrilled that IHH Healthcare Singapore has chosen Singlife as its strategic insurer partner for Shield policyholders. This move not only aligns with our vision of affordable excellence but also empowers us to provide our policyholders with a comprehensive range of outstanding medical services crucial for their treatment," said Richard Vargo, Singlife group head of products, propositions and transformation.
Singlife's latest financial index revealed that only 29% of participants are confident they have achieved financial freedom even though the majority of consumers (73%) are aware of the importance of being financially free.
What are your thoughts on this story? Please feel free to share your comments below.
Keep up with the latest news and events
Join our mailing list, it's free!
link